Embrace the Future of Web3 with Dashbrd
Unlock the potential of Web3 technologies and dive into a thrilling journey of NFTs, tokens, and decentralized possibilities. Join our exclusive Beta now!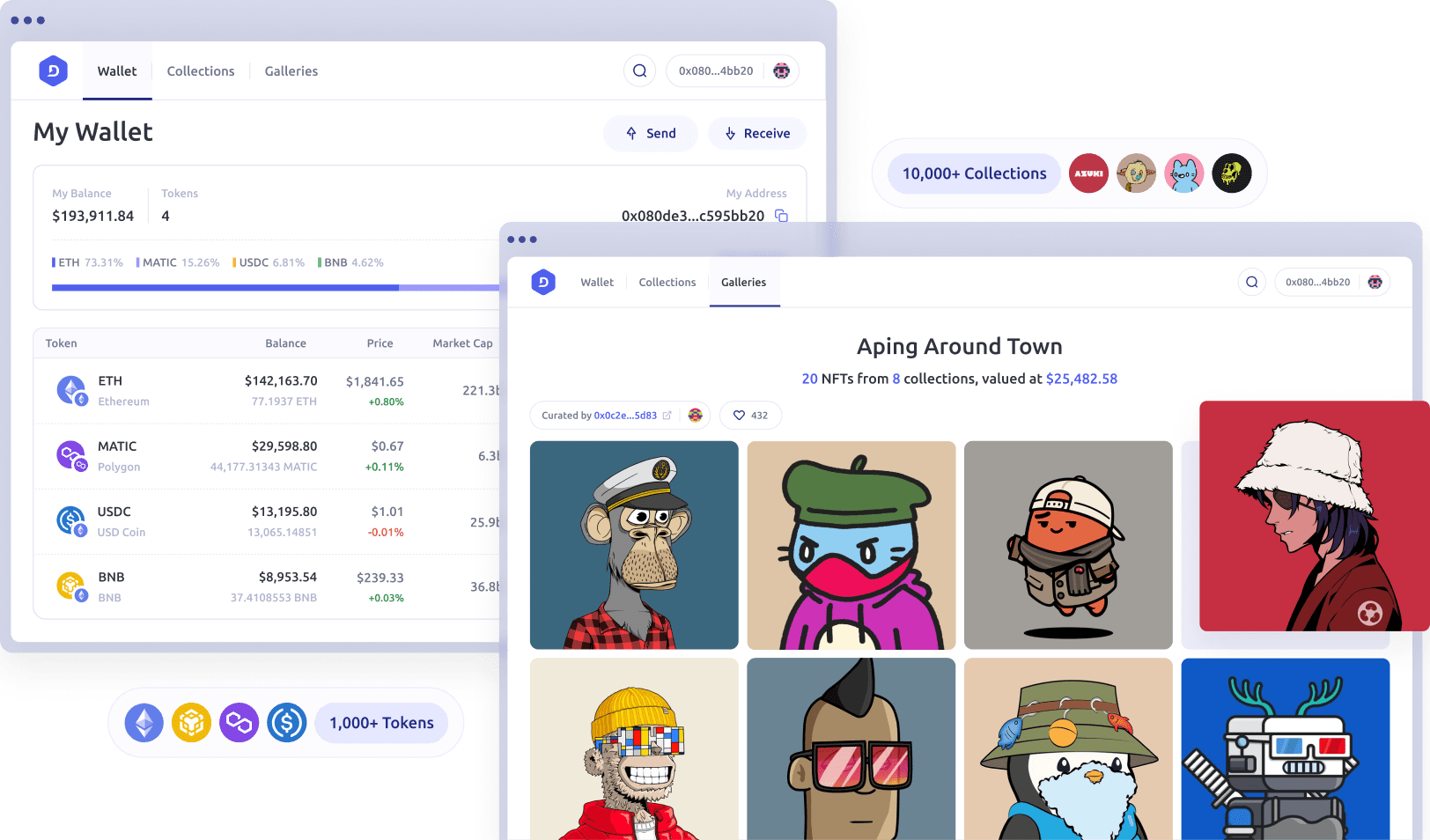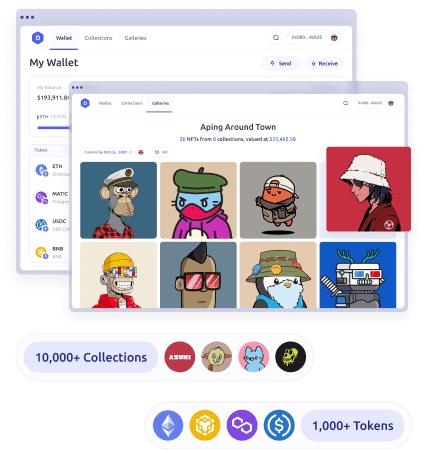 Your Wallet, Simplified.
Simplify your crypto portfolio management with Dashbrd Wallet.

Seamlessly connect your existing addresses with MetaMask.

Access 1000s of Tokens across the Ethereum & Polygon networks.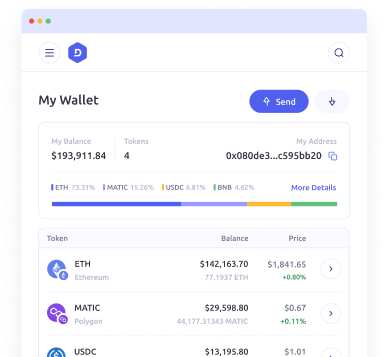 Your Collection, Reimagined.
Experience an effortless new way to browse your NFT collection.

Monitor the value of your portfolio and track floor prices - all at a glance.

Explore your collection using our intuitive UI and see your NFTs from a fresh perspective.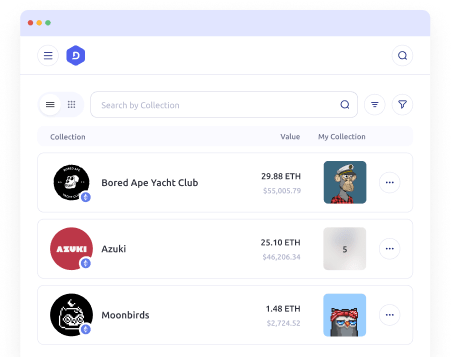 Your Gallery, Perfected.
Craft unique NFT galleries, reflecting your style and preferences, and bring your collection to life.

Share your NFT galleries with a thriving community of like-minded enthusiasts, artists, and collectors.

Explore user galleries to find rare and remarkable collectibles, sparking your passion for digital art.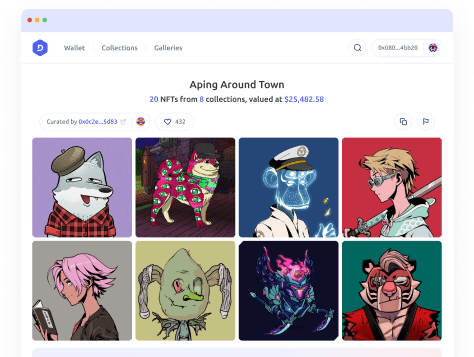 Frequently Asked Questions
Absolutely, Dashbrd is completely open-source, and we're all about encouraging folks to fork it and put it to good use. Our license is GPL-3, so as long as you stick to its guidelines, you're good to roll.

Indeed, Dashbrd is still in its early development stages, and we're cooking up more goodies to add soon. Keep an eye out for updates on the roadmap that we'll be adding soon. Plus, we're all ears if you've got cool ideas - drop them on our GitHub discussions page.

If you spot a glitch, just give us a heads-up by opening an issue on our GitHub issues page. Big thanks in advance to all the good souls who want to pitch in.

Absolutely, yes! We're thrilled about any and all helping hands. Whether it's squashing bugs, making things run smoother, or tossing in fresh features, your contributions are golden in our book. Join us on our GitHub page and let's make Dashbrd even better together!
Join our growing community on social media
Join the Dashbrd Beta
Get ready to redefine your Web3 journey! Shape the future of Web3 with us and gain early access to a world of possibilities!
people joined already